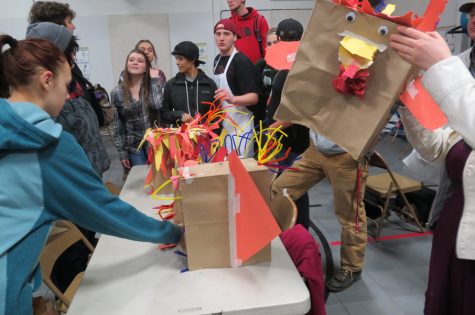 December 1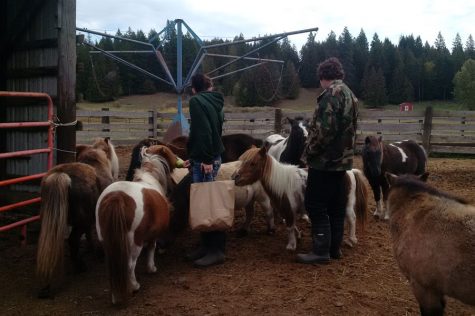 October 21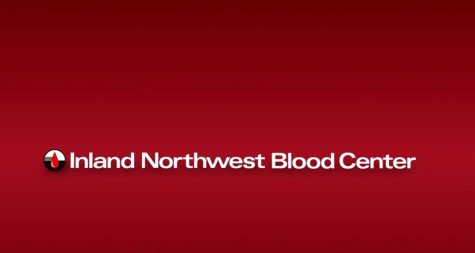 October 5
Thank you and congratulations to all of the people who participated in the September blood drive hosted at Lake Pend Oreille High School. The blood drive collected 19 units of blood from the 18 who...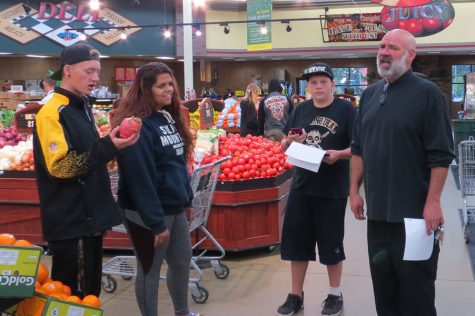 September 29
First period Culinary Arts did an outing to Super One on Thursday in preparation for cooking on Friday.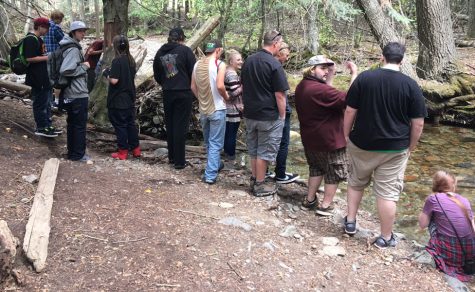 Whole School Field Trip to Trestle Creek
September 26
On Friday September 23 , LPO went on a field trip to Trestle Creek for our family meeting. We saw the beautiful spawning Kokanee Salmon. Some kids climbed over tree stumps and some walked in ...
View All »
After several weeks of paper mache, bending wire and painting, the Big Head projects are just about done. Keep your eyes open and you may see them running around your neighborhood this Halloween.
October 6 • No Comments
March 21
March 18
March 15
View All »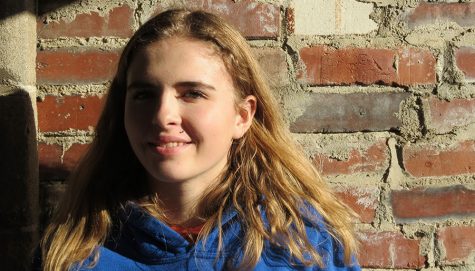 January 31 • No Comments
View All »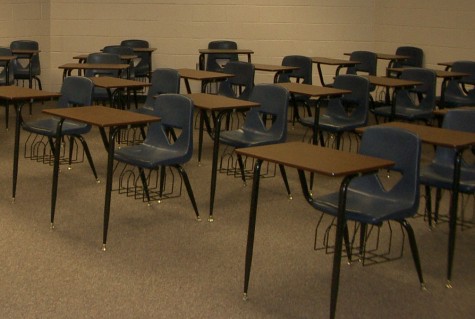 October 23
How do you feel we should handle kids being late for...
View All »
Polls
If the Presidential Election happened today, who would you vote for?
Donald Trump (74%, 14 Votes)
Hillary Clinton (26%, 5 Votes)
Total Voters: 19

Loading ...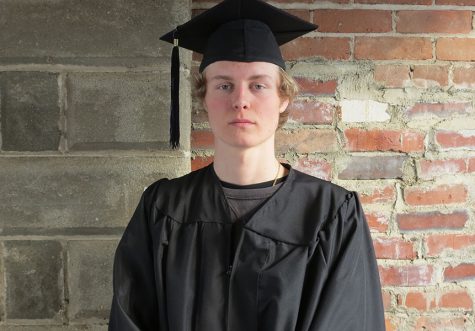 January 31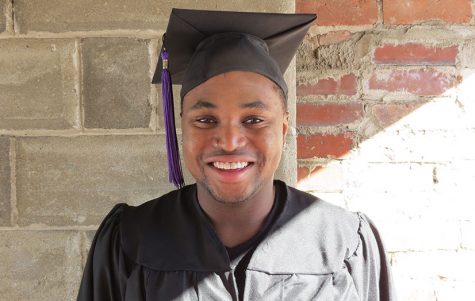 January 31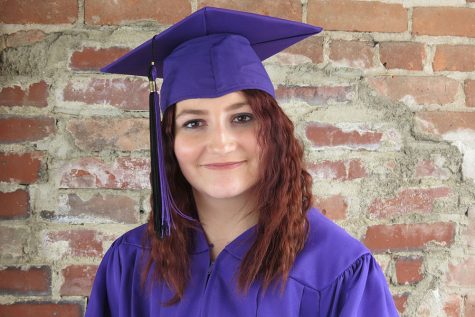 January 30
View All »
Open House photos