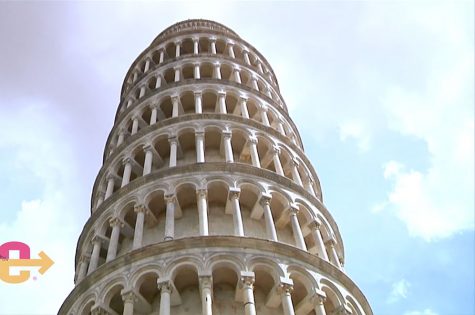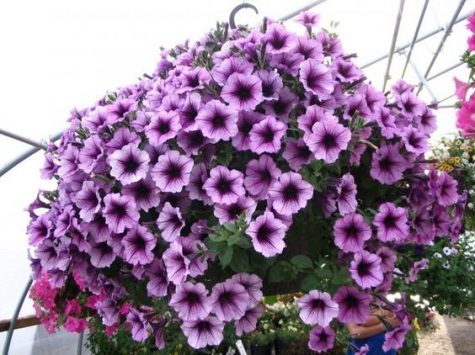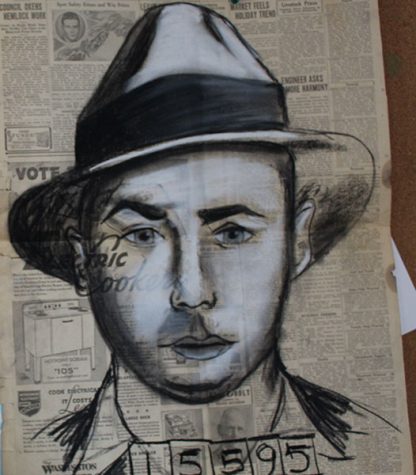 March 6, 2018
Students in 4th period have art and all their art is going to be shown at The Powerhouse On Friday March 16th at 5:30 to 7:00 PM.  the Art show is going to have Sandpoint High School, Lake Pend Oreille...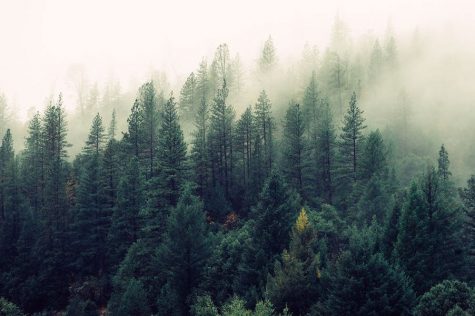 March 1, 2018
Brenda has a class of 17 students in her Forestry Class. This is the first time she has taught this subject. They are learning about how many trees are in the area, how to identify them, how to pervent...

February 13, 2018
On February 12, 2018 all the students of LPO went up to Schweitzer ski resort. We spend the whole day ups there having fun and having a relaxing day. Schweitzer gave us a teacher for lessons.
March 21, 2016
March 18, 2016
March 15, 2016

Loading ...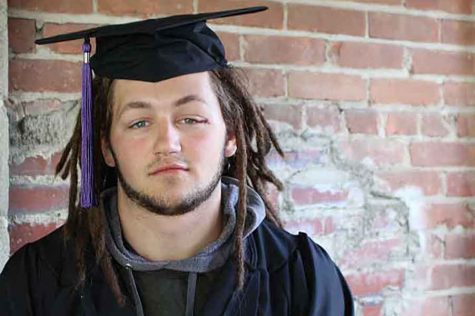 September 17, 2018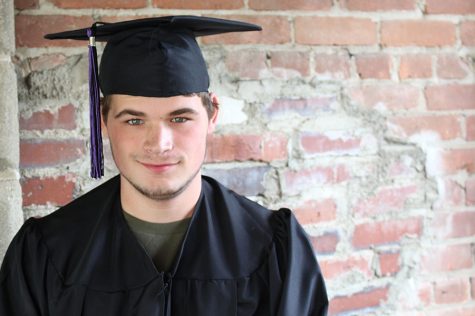 September 12, 2018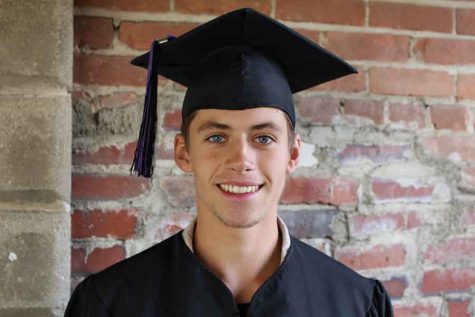 September 12, 2018