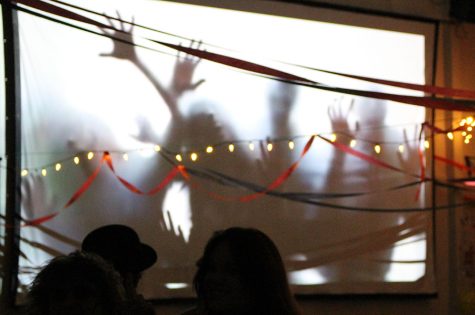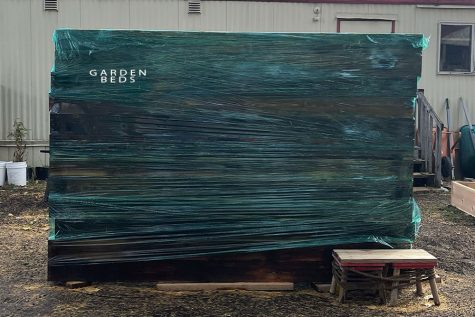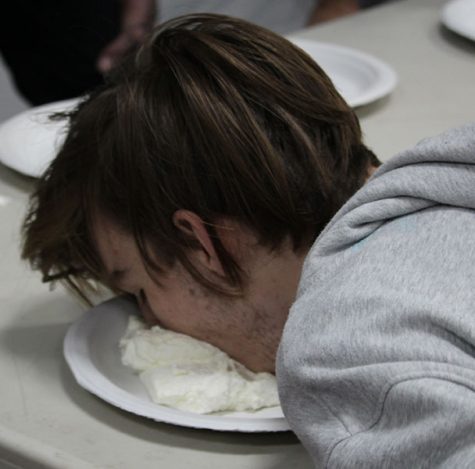 November 2, 2021
LPOHS is a one-of-a-kind type of school. Our school is like a family; we strive to be here for each other and earn one another's respect. Every student and staff has a story. For example, prior to LPO...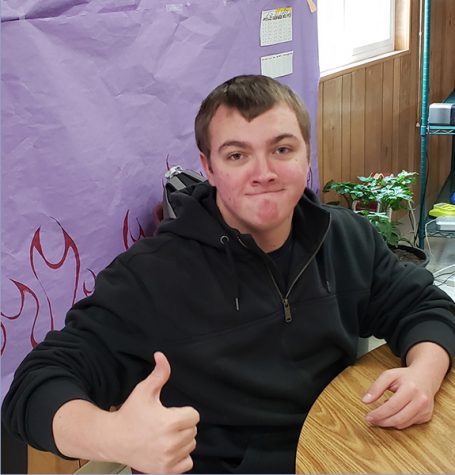 November 2, 2021
When people hear the name Lake Pend Oreille High School they might think of dropouts or failures. Well, that's the thing about LPO, it's a school where kids go when the other schools haven't been working...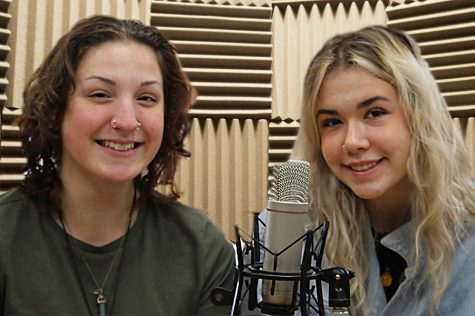 November 2, 2021
November 2, 2021
October 20, 2021
Sorry, there are no polls available at the moment.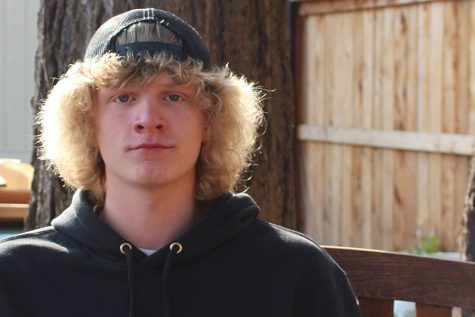 September 8, 2022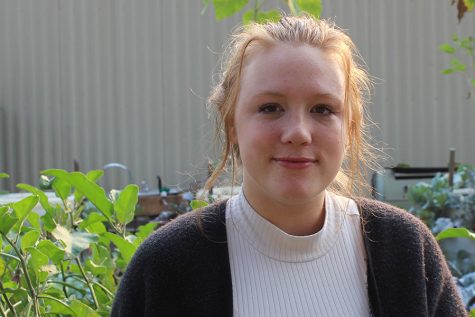 September 8, 2022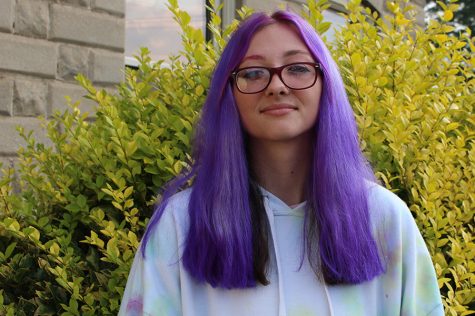 January 28, 2022