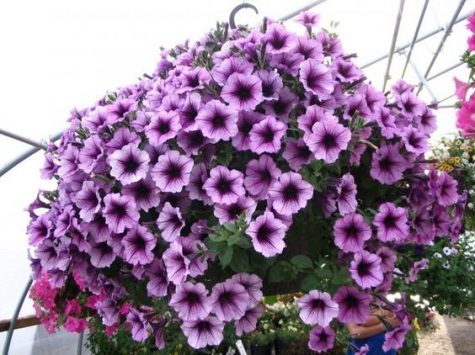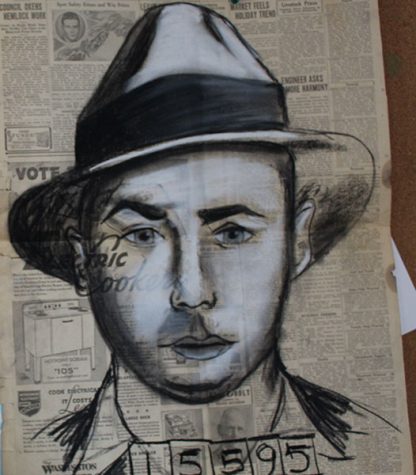 February 13, 2018
On February 12, 2018 all the students of LPO went up to Schweitzer ski resort. We spend the whole day ups there having fun and having a relaxing day. Schweitzer gave us a teacher for lessons.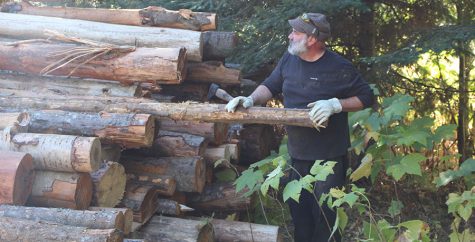 October 16, 2017
Sunday October 8 and large percentage of the staff surprised Belinda and her husband with a woodcutting party. Belinda only thought that Randy was coming but about 8 staff showed up. They cut, split and...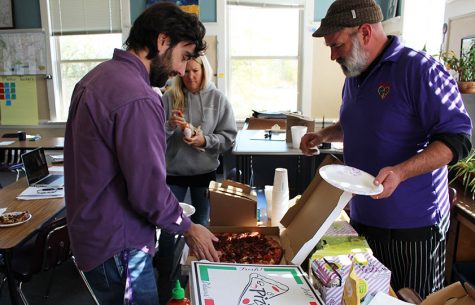 October 16, 2017
Thursday and Friday, October fifth and sixth the joyful cheers of students could be heard throughout the county.  No, it wasn't in anticipation of Christmas morning it was that there was Teacher Professional...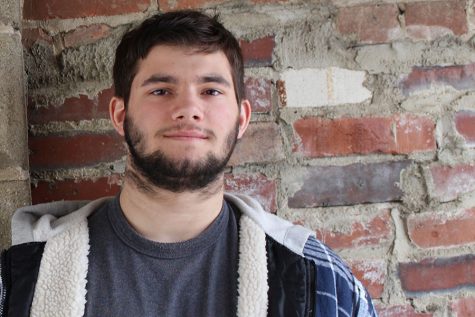 March 21, 2016
March 18, 2016
March 15, 2016

Loading ...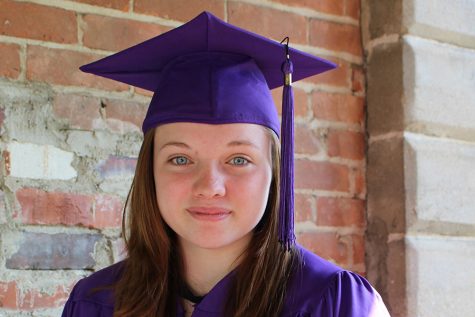 January 31, 2017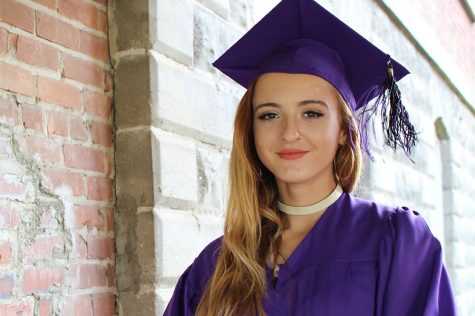 March 7, 2016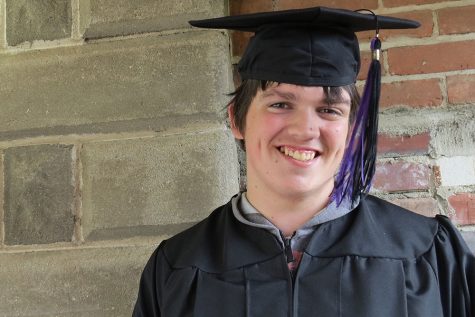 October 22, 2015
Where do you see yourself in 5 years? I...