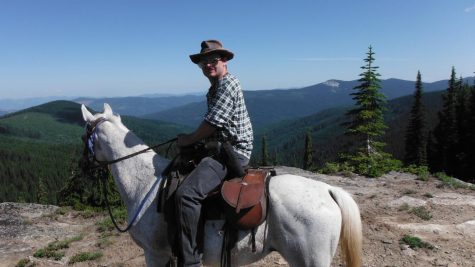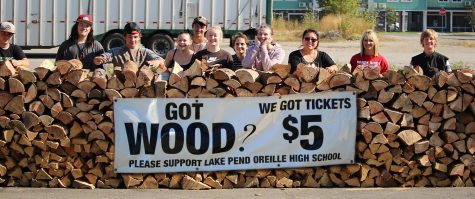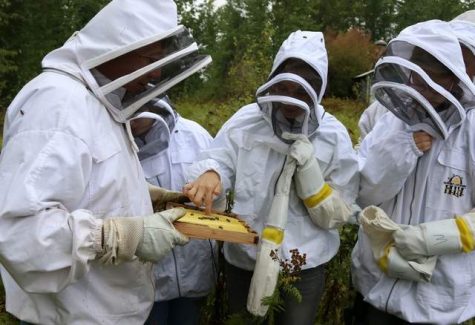 September 21, 2019
This story was published in the Bonner County Daily Bee, September 21, 2019. Written by Mary Malone. Mary Malone can be reached by email at [email protected] and follow her on Twitter @MaryDailyBee. SANDPOINT...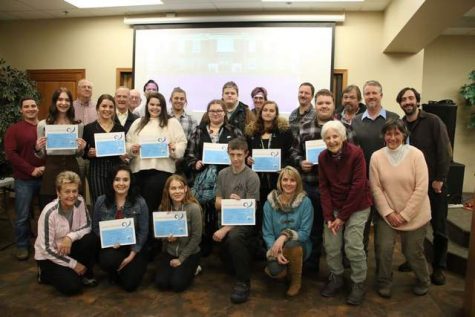 January 18, 2019
At a recent School Board meeting students from LPOHS shared their thoughts and experiences about Lake Pend Oreille High High School. Following are the word they wrote down to share. Katelyn Healy Hi...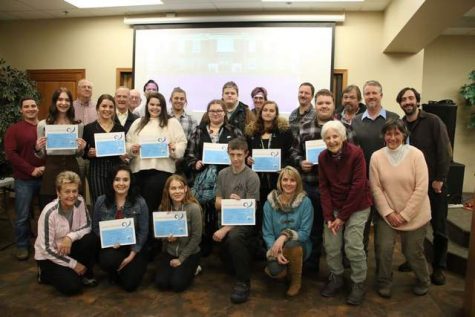 January 11, 2019
Students and staff share thoughts on LPOHS. https://www.bonnercountydailybee.com/local_news/20181223/lpohs_tracks_growth_success
Sorry, there are no polls available at the moment.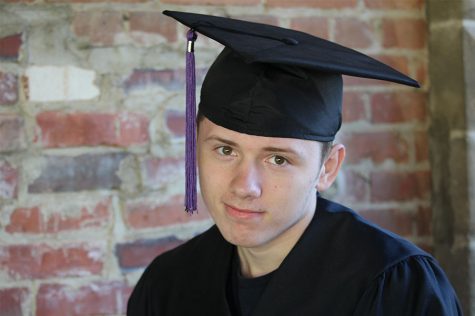 September 10, 2021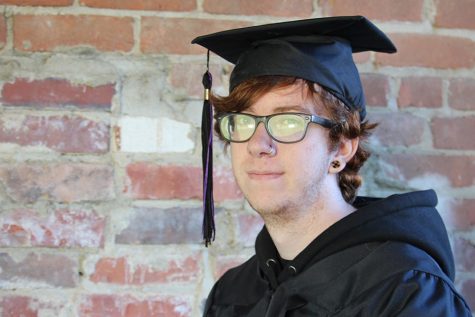 September 10, 2021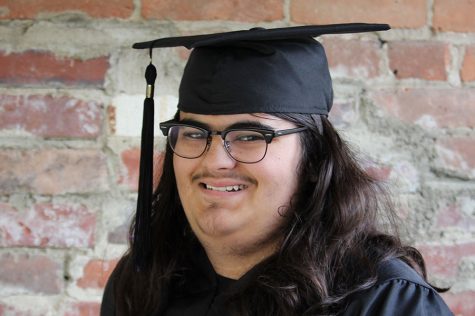 September 10, 2021