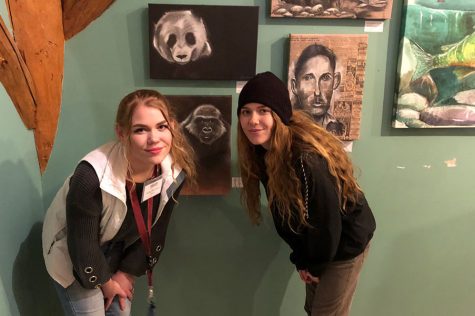 January 8, 2019
https://www.bonnercountydailybee.com/lifestyles/20190108/no_title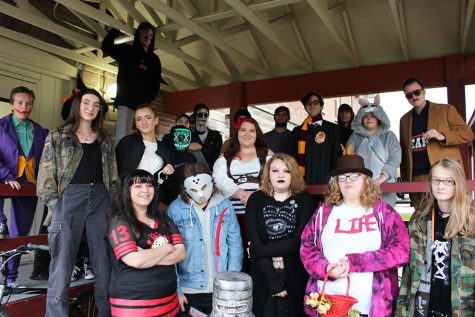 November 1, 2018
This year for Halloween, the majority of students dressed up in all sorts of costumes. Kids dressed up from things like the old school Joker, Jason, to even a witch. Students even dressed up as other students!...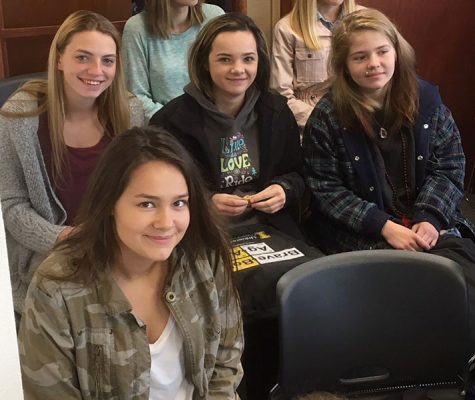 October 26, 2018
Have you ever wonder what if would feel like to be a scientist? On the 3rd of October, Brenda, our science teacher, picked specific girls to go to University of Idaho in Coeur d'Alene, Idaho to work in...
Sorry, there are no polls available at the moment.
September 12, 2019
September 12, 2019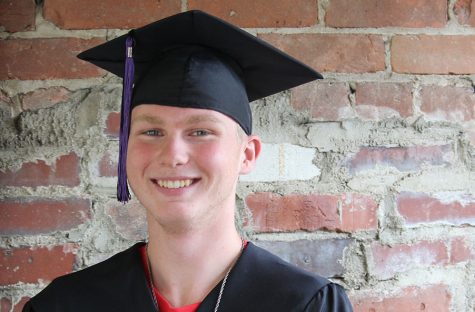 September 12, 2019