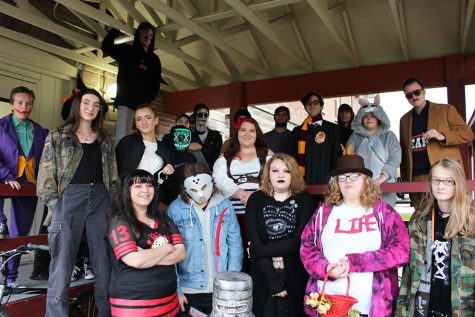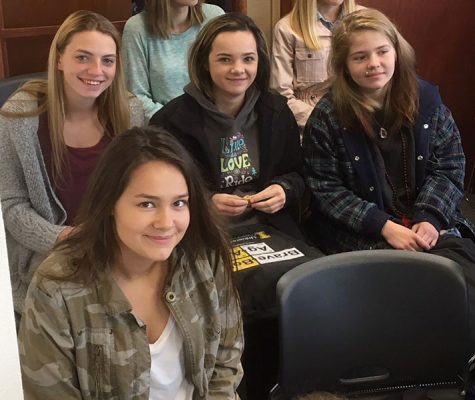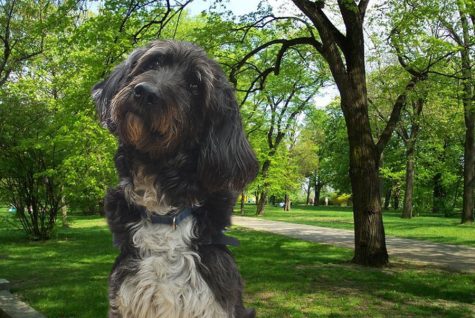 October 24, 2018
This school year, we have the pleasure of getting our new counselor, Deb Osborn. She came to our school after our old counselor had decided to leave and Deb had brought her therapy dog, Gretel, with her....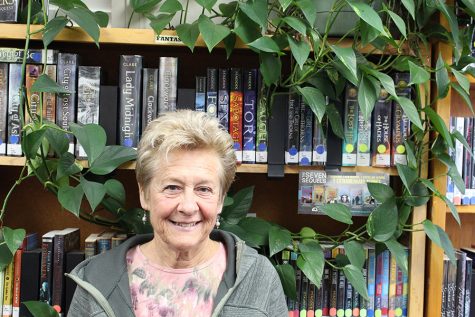 October 10, 2018
Ever wanted to know what makes a librarian tick. How long has she been working at LPO? She said she has been working here for 13 years. I asked her why she  became a librarian at LPO. She said she started...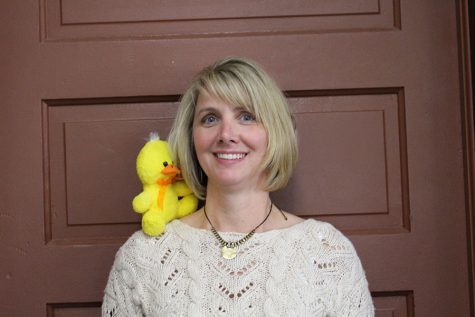 October 10, 2018
Brenda is the science teacher at Lake Pend Oreille High School. Her classes are fun and interesting but also challenging. Typical summer time activities include taking care of her ducks, picking and canning...
March 21, 2016
March 18, 2016
March 15, 2016
Sorry, there are no polls available at the moment.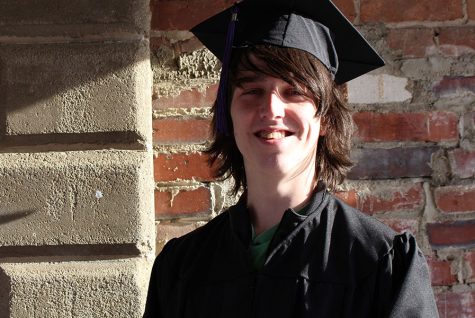 January 16, 2019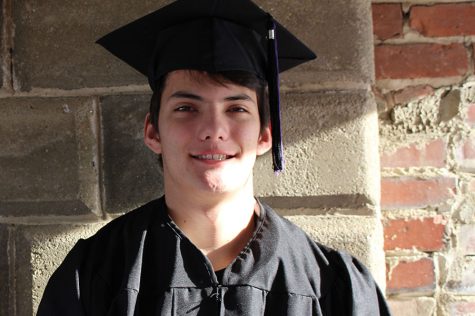 January 16, 2019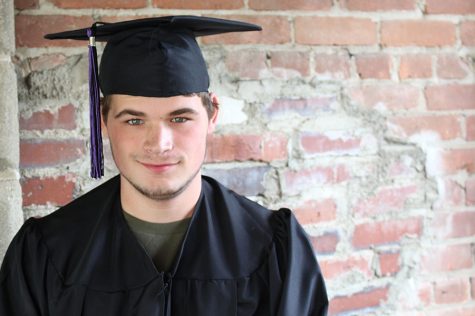 September 12, 2018